Eva Argentina
Eva Argentina has set on a mission to unite cultures – Austrian tradition meets South American spirit in music and expression. She spreads messages of peace, community and unity in her concerts and projects where she is singing with international musicians. Many years abroad in various countries have evoked in her the wish to bring people and cultures together. Together with her friends from Austria, Argentina, Uruguay, Peru and other countries Abrazo a las Culturas has developed to an international project. With more than 80 concerts in Austria, Hungary and South America she succeeds in bringing cultures in a respectful way closer together. Eva ´s music is played on international radio stations. Her project not only crosses boarders but also language barriers. With translations and songs in German, or one of the dialects of her province Styria, English, Spanish, Portuguese but also Quechua and the language of the Mapuche she manages to bring cultures closer together.
In her endeavor to integrate refugees from Afghanistan and Syria she also invites some of them to sing or play music in her concerts. "All humans should be united in peace. Praying is not enough – we must also live it." Abrazo a las Culturas – Embracing Cultures – Umarmung der Kulturen
Love Earth,
Amor Tierra
Love, Earth. Amor Tierra was recorded 2016/17 in Argentina and Austria. Spanish and Austrian folklore unites both cultures – traditional Austrian music in fusion with Argentinean folklore make it to one of the best latest folklore albums.
Buy on Amazon
Listen on Spotify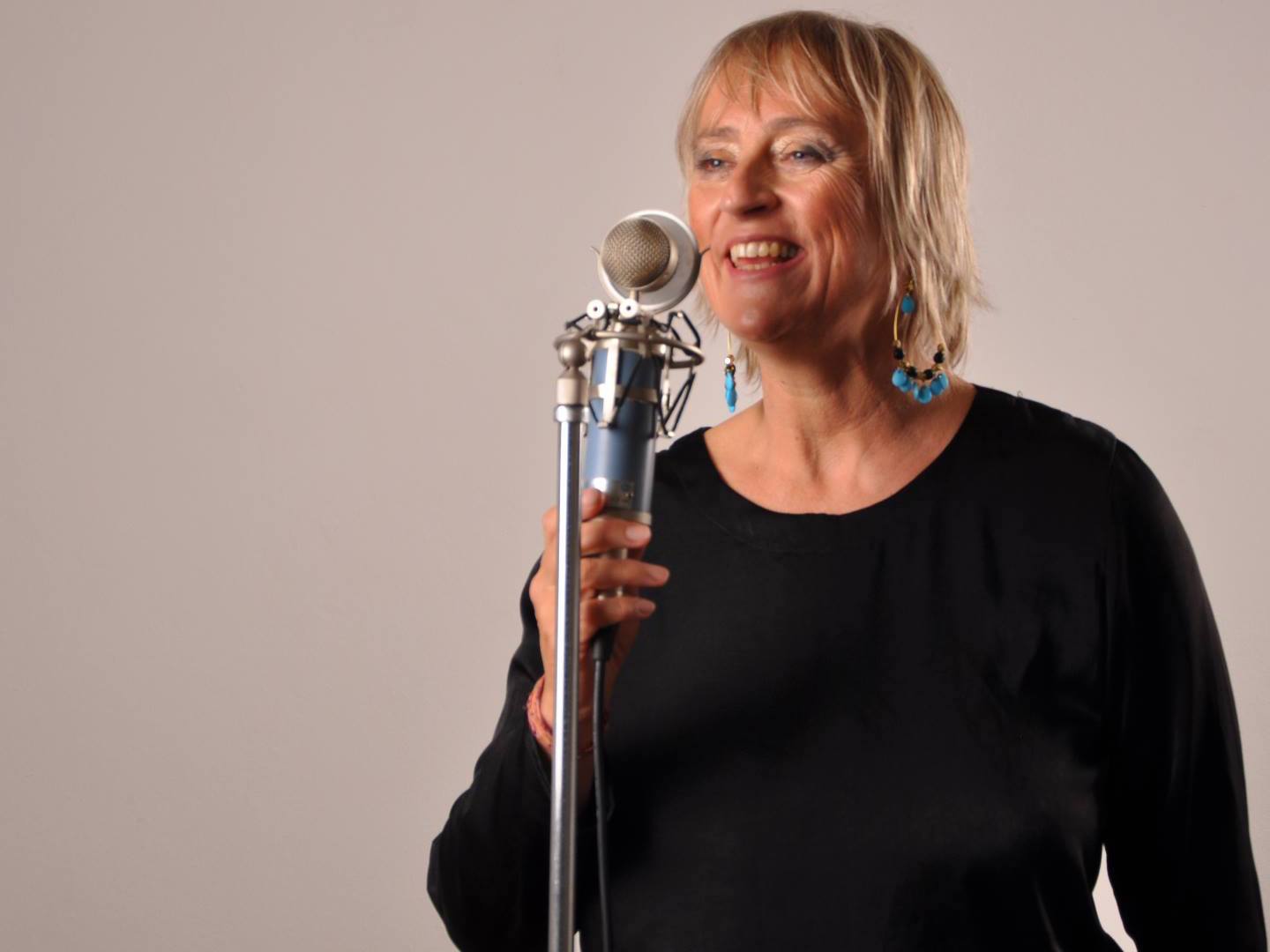 Tango
Tango… I am touching you.
This sensual dance has its origin in Buenos Aires and Montevideo and finally conquered the whole world spreading out from Europe. This also forms part of the repertoire of Eva Argentina.

Eva interpretes traditional tango, like for instance "Mama, yo quiero un novio", as well as compositions from the innovator of tango Astor Piazzolla "Vuelvo al sur" up to milongas, like e.g. "Silueta porteña".
On her new CD "MI TIERRA, MI RIO" you can hear tango eléctrico – "Vuelvo al sur" – as well as "Naranjo en flor".
A more serene version of "Vuelvo al sur" is on her CD "Oye como va".
If you want to buy it:
Have fun listening!
BUY ON CD BABY
Eva Argentina helps
Argentina, – is not only tango and passion but also many people living in poverty. Eva initiates and supports social projects or schools to help children for a better future in several places. So far she has supported the projects "El Buen Pastor", Arequipa, Peru, "Pro Niño Boliviano", El Alto, Bolivia, and the rural school "Las Cuevas", Province of Salta, Argentina.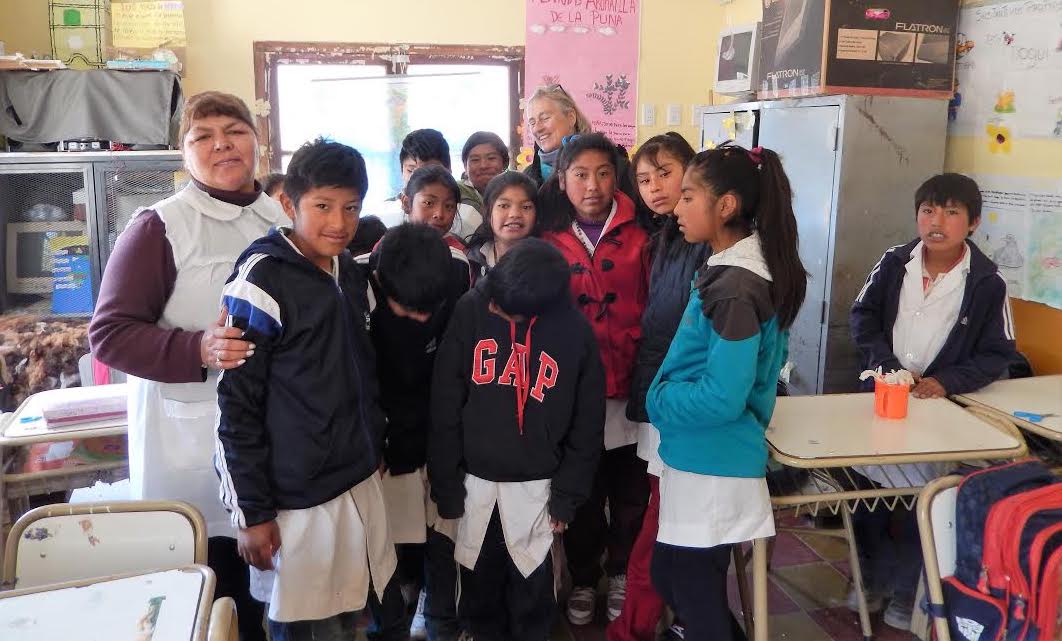 What Evas Fans say…
"Eva, thank you so much, that you carry the music of our country to the place of your origin. The musicians stand out during their performance of this beautiful tango "Vuelvo al Sur". While listening to this interpretation, I am carried away with my memories to the neighborhood of San Telmo in Buenos Aires, where there is this bar "Sur". That´s the place where our beloved Polaco Goyeneche sings this tango in the film "Sur". Thanks."
Claudio Omar Gomez
Eva… and hence I will absorb all the beauty and happiness, which you irradiate every moment."
Maximiliano Camelino
"Have a wonderful day, relentless ambassador of cultures, who spreads our cultural heritage…which is expressed by music… which feels the soul of a country…This is the culture which unites a country, and you, Eva, are actually someone who achieves doing that."
Antonia García
Get in Touch
Leave Eva a Message
We'd love to hear from you
Contact info